For your tying and drying needs we source all our netting and twine directly from the manufacturer to ensure your sausage and salami remains in good shape.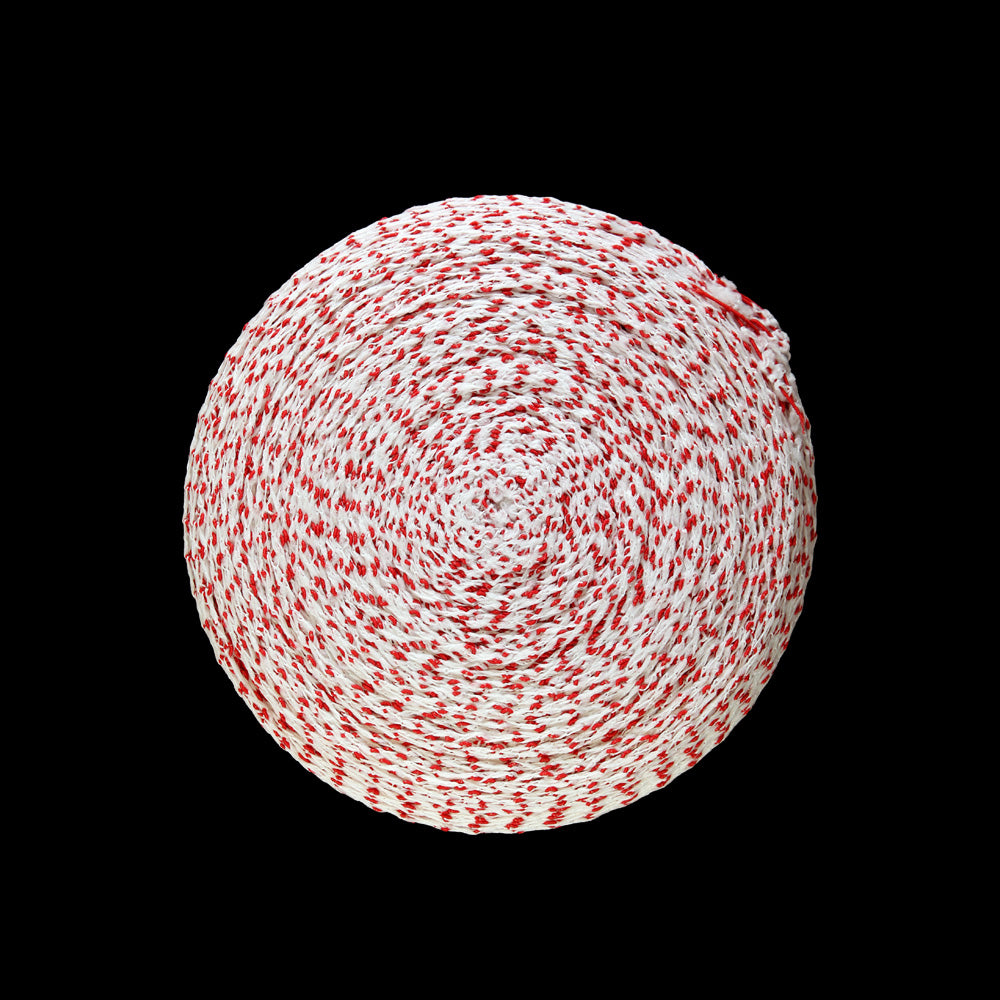 Made to our specifications in Argentina or sourced from South Australia, our netting is available in either white or red and white in a range of different sizes.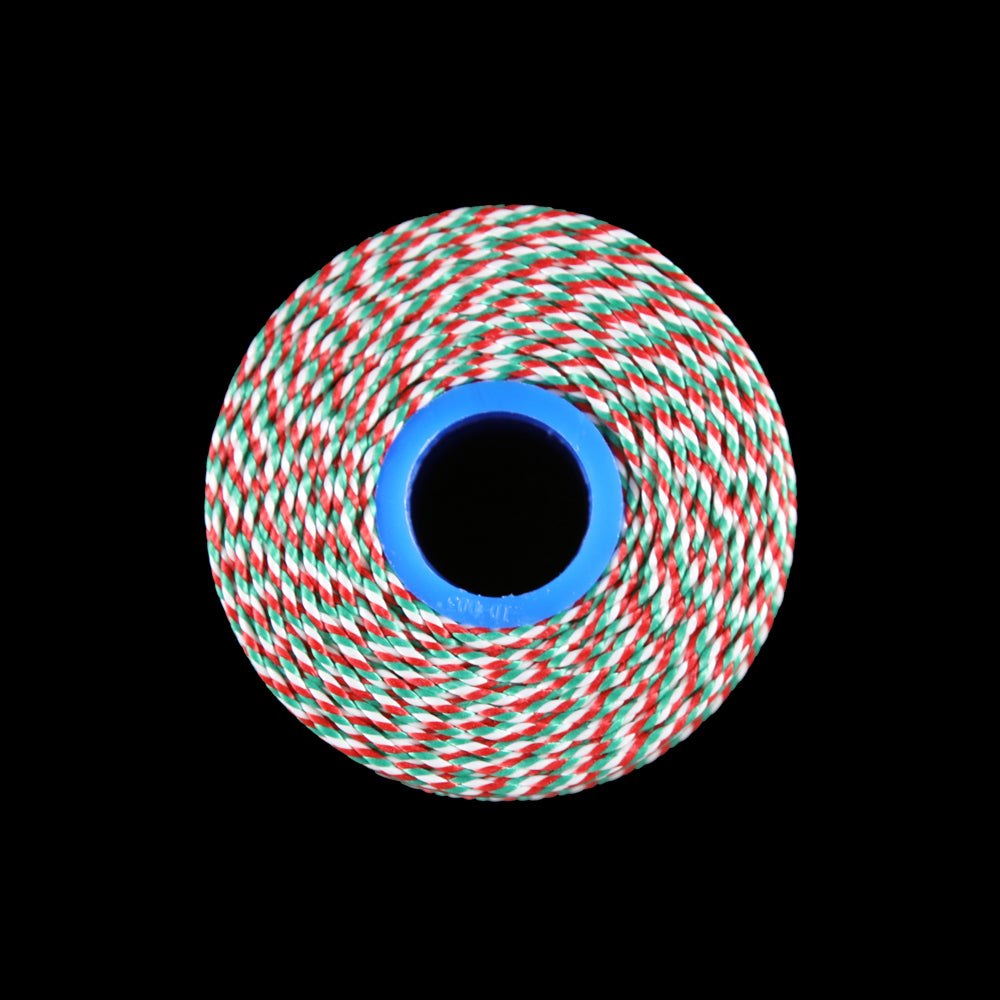 Sourced directly from one of Europe's most experienced twine manufacturers. Our butchers' twine is available in different colour combinations, thicknesses and lengths.